Weekly & Daily Fillable Planners that you can print out or use right on your computer to help you FOCUS on your list building and email marketing goals.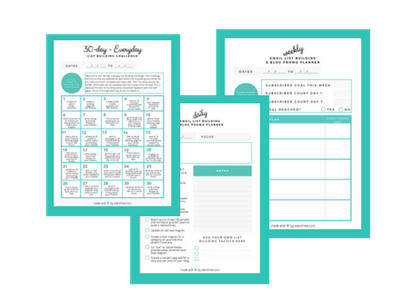 Creating freebies can be a real PAIN.

Grab your pre-made and pre-designed freebie templates that you can edit RIGHT in Canva for FREE!
> Ebook design <
> Checklist design <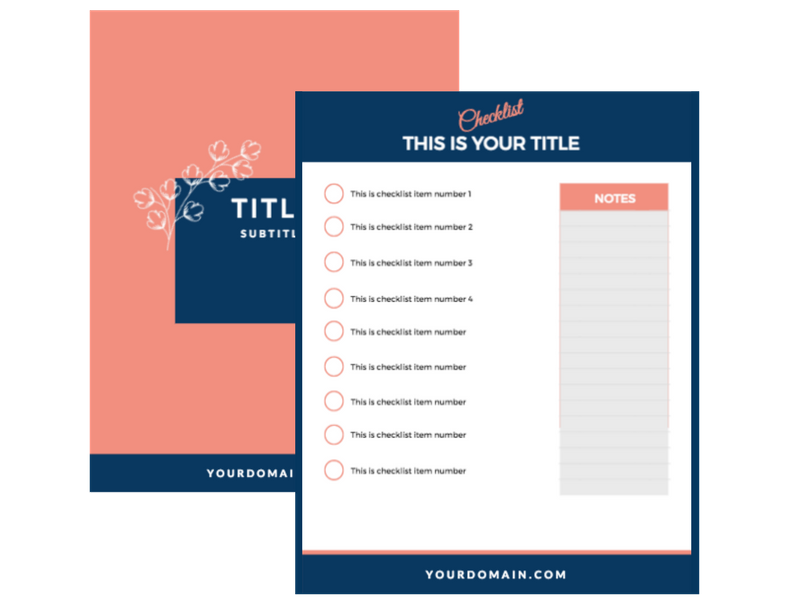 Learn how to make a PDF fillable AND clickable FOR FREE!
Learn how to use CANVA to make Mock-Up graphics to promote your freebies!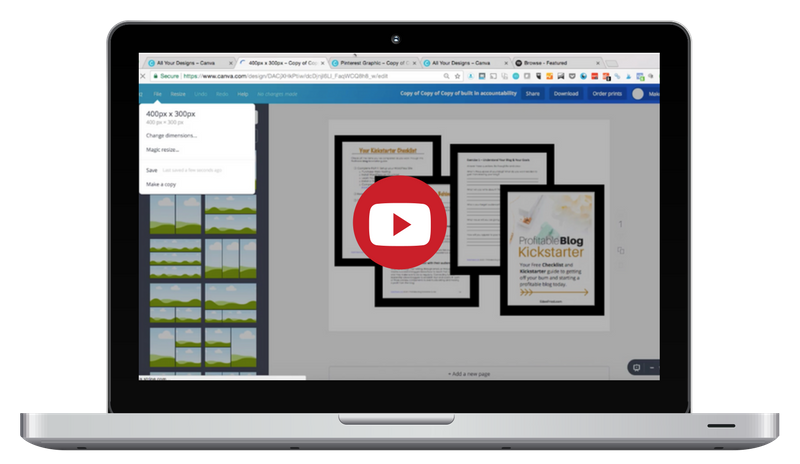 Totally unsure how many emails to send, what to send, how to draft emails for an email sequence?

Grab your pre-written 6-day welcome email series you can use for any niche!
Fill in the blank, copy and paste, and you're good to hit send.
This ready-to-use email sequence will help you go from "freebie to product sale" in just 6 emails.
I've done the leg work so YOU don't have to...